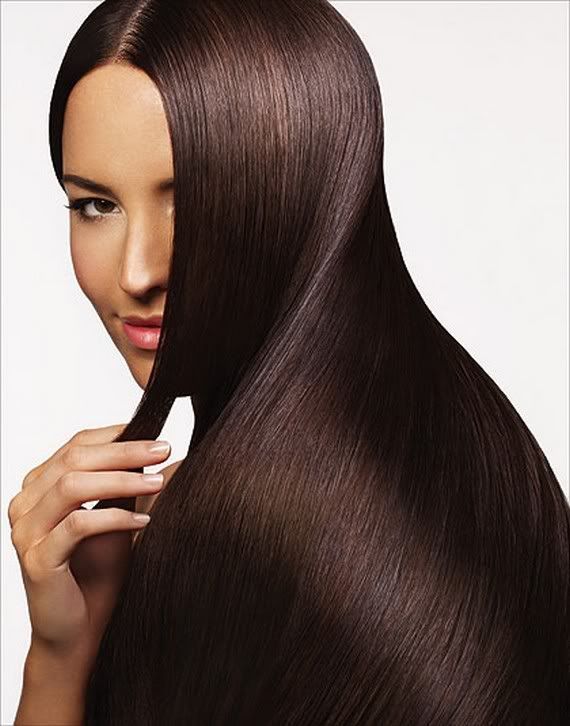 It's taken me soooooo long to answer this question from Lucia and I'm so sorry about how slack I've been – it's just been absolutely manic lately but is starting to calm down slightly now so I can focus on my blogettes once more!
Anyway, Lucia asked me the following question and here are my tips…
"I'm starting to work out a lot and I don't want to damage my hair by washing it all the time what can I do to keep from drying it out? I do colour every 4 weeks"
I'm not sure what type of hair you have, but if it's long, then a great way to keep it up in the gym without getting 'kinks' in it from a hair elastic is to wrap it in a bun and secure it with hair pins, this really does stay in if you secure it well enough. If it is short, then pin it onto your head and away from your face with Kirby grips. Once you finish your work out, use a dry shampoo so you don't have to wash it everyday and this will soak up any oil, as well as make it smell nice again, and with no 'kinks' in your hair, then a quick blast from the hairdryer should mean you're good to go. For some recommendations on good dry shampoos then check out my previous post
here
.



Product wise, Philip Kinglsey's Elasticizer (£25 RRP) is a great product for bringing moisture back into the hair and is a pre-shampoo product so you can leave it on for as long as you want before you wash your hair. I've actually put it on before I've gone to the gym before (I don't really care what I look like at the gym, but this may be a problem if you do!) as it just looks like you've slicked your hair back with water, then once you have a shower and wash your hair afterwards – it's beautifully soft and smooth!

If you feel like you have to wash your hair daily then there are loads of great daily shampoo and conditioners out there that won't strip the hair of either moisture or colour. My favourite is Angel Wash and Angel Rinse (RRP £14.45) by

Kevin Murphy

- it smells gorgeous, last ages and is so gentle on the hair.
Matrix Biolage's

colorcaretherapie (from £8.65 RRP) is also a gentle, organic range for colour treated hair and works wonders. Have a look at this post for tips on washing hair properly, as it's best not to do it every day, but if you're working out a lot and want to wash it then use a treatment about twice a week and if you can, try a leave-in conditioner such as Paul Mitchell Super Strong which I've mentioned before here.
A treatment that is absolutely amazing and only takes 60 seconds is

Goldwell

DualSenses 60 second treatment (RRP £8.35) – there are four to choose from for different hair types and would be perfect for using in the shower at the gym, or if you don't have time to sit with a treatment on for 10 minutes twice a week – the one for coloured hair would be perfect for you.
I realise the products I've suggested aren't the cheapest, but they really do last a long time. When the problem is something like dry hair, or washing it often, you need to be extra careful with what you put on it, as most of the products you can buy in the supermarket are either watered down (therefore not concentrated enough to really help dry hair), or have nasty chemicals in them that fade colour faster.
If this hasn't answered this question properly then do ask me for more advice and I promise I won't take as long to answer this time!!